I was able to find the pictures from snorkeling at Castaway Cay that we talked about on Show # 26 of the WGTWDW podcast. These came out of a camera that died as we were in the water. So I was surprised that we were able to get anything off the card at all, but I did. They are not the best pictures, but you at least get the idea of some of the items you might find on the bottom of the lagoon. There is a lot of stuff on the bottom including these Ball like coral substitues. If you swim long enough, you'll see Mickey and Minnie waving to you underwater, you'll see a tractor, you'll even see Mickey's boat from SteamBoat Willie. I'll try to get better pictures next time.
Anchors Away and on the Bottom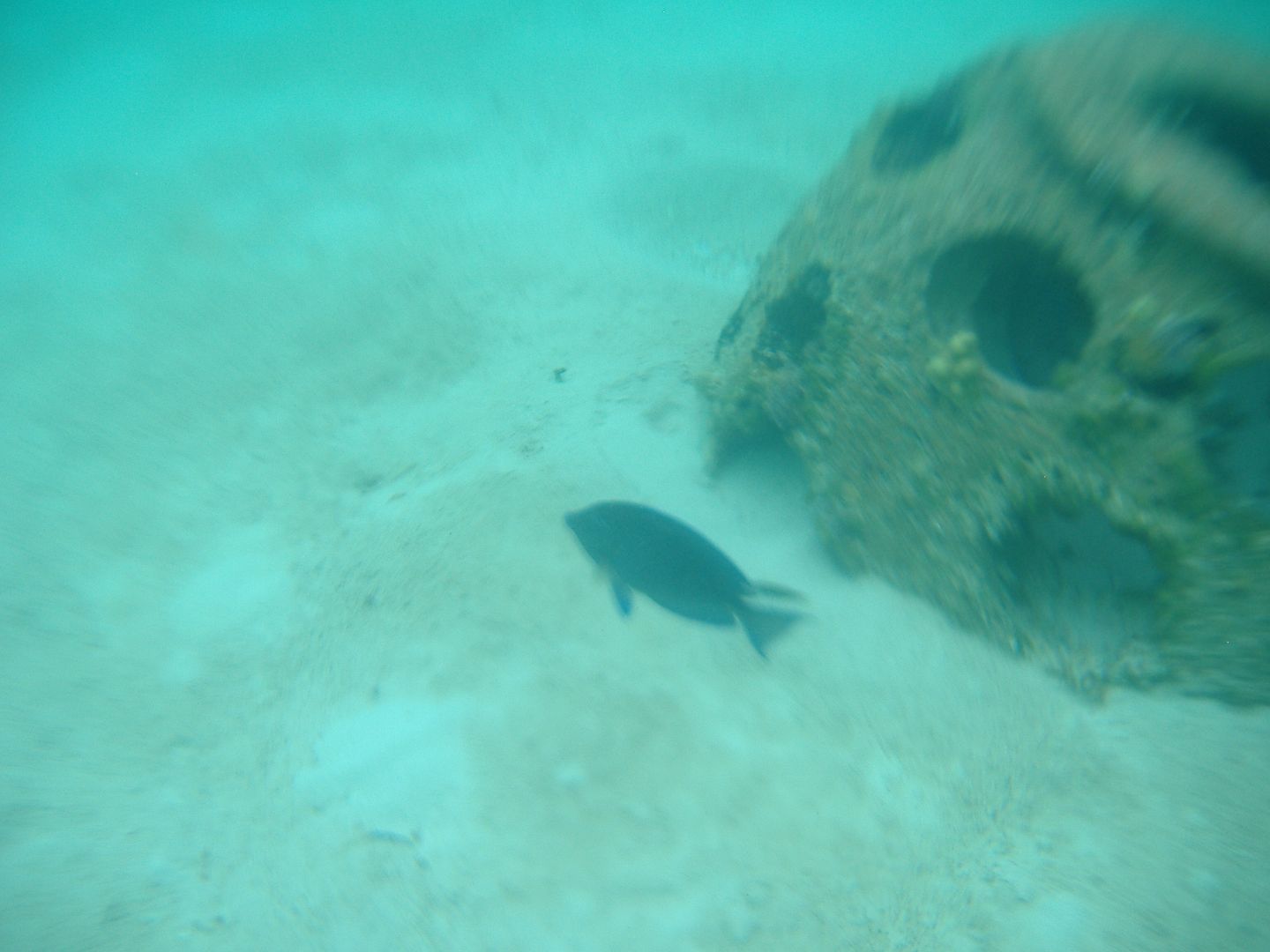 Ceramic Coral Urn
The Crows Nest
20K Leagues Sub in the Murk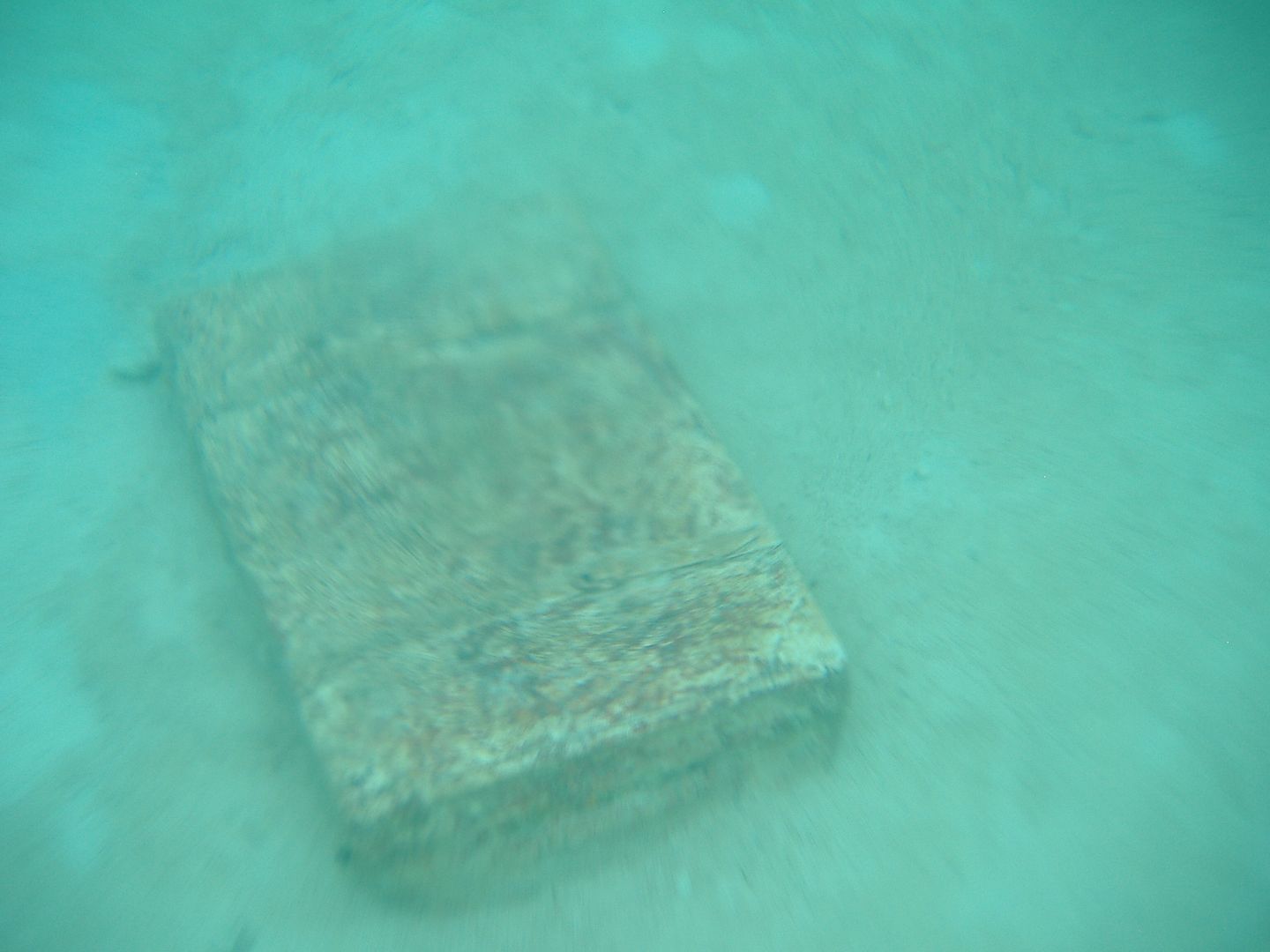 Lost Luggage
20K Sub Portholes
Seeing the Portholes reminds me of the old 20K Leagues under the sea ride big time.
These things were found randomly all over the bottom. I would not be surprised if there is a story behind this. Something like Mickey, on the hunt for a vacation spot, found Castaway Cay. The ship they arrived on had some issues during a storm and dropped all of this debris on the bottom for us to find.

Below is the loading area and some netting ment to keep us out and safe.
Snorkeling is a great sport and very fun. Like I said on the show, the rental cost for snorkeling on Castaway Cay is about $25. We found similar quality gear at Walmart for the same amount. Since we drive to Fla, the extra bag is no problem.